Blog
The best wallpapers for your home office
Enhance your home office with our selection of the best wallpapers. From calming neutrals to bold prints, explore a range of designs that can inspire productivity.
More people are working from home these days, and that means creating a space where you can focus on your work that's also in keeping with the rest of your home décor is important. If you're about to redecorate that spare room and turn it into a hive of activity, you'll need to consider the best wallpaper for home office interiors.
Let's look at the best wallpaper for home offices and tell you about some of our favourites that make you look like you mean business but will still fit in with the rest of your home's interiors.
Which wallpaper types are best for home offices?
Should you go bold and geometric or floral? Or should you keep it simple with plain or textured wallpaper? All of these questions need to be considered when you're planning your home office décor.
Botanicals can give you a more relaxed environment and bring an air of tranquillity to a room. They can give you that 'country garden' feeling so you won't feel claustrophobic or hemmed in if you're stuck behind a desk all day. Florals are lighter and brighter, often incorporating heritage designs that create a country cottage feel. If you live in an older property with plenty of character, botanicals and florals will also fit in effortlessly with the rest of your interiors.
Often, home offices are small spaces - a nook or corner, or even a tiny spare room. You need to consider how to give the illusion of a larger room; you can achieve that by using metallics or wallpapers that reflect the light. Shimmering metallics can turn a dark corner into a bright and modern-looking workspace and blend in seamlessly with a modern interior.
The same can be true of geometrics patterns, but you need to think about the orientation of the design. Horizontal geometric patterns can make a cramped space feel larger, whereas vertical geometrics and stripes can give the appearance of a room that's tall but thin.
Finally, plain and textured wallpapers are a relatively safe bet if you want to keep your backgrounds neutral and avoid any distractions.
Tips for choosing office wallpaper
Picking the right colours and designs can improve your focus and make you happy to get up and go to work in the morning. The right wallpaper design can enhance your mood or even boost your productivity.
You also need to think about some practicalities. For example, with teleworking now the norm, you need to consider what kind of wallpaper would look good as a background during that super-important Zoom meeting with the boss. A contemporary design will give off a more professional vibe and make your office look more like a serious workspace rather than a hastily converted bedroom. But for more creative types, a more dynamic or even a botanical background may feel more in keeping with the kind of work you do.
You also need to remember that this is your space. It must feel right for you and make you feel comfortable and relaxed enough to focus on your tasks.
Colour is important, and there is a whole study of the psychology of colour and how different tones can affect our moods, our creativity and our productivity. For example, it's been found that rich blues are best for boosting productivity, so look for wallpaper patterns that incorporate these tones into the design.
The best office wallpapers
With thousands of designs, colours and patterns out there, it can be tricky to choose the best wallpaper for office interiors. So to help you, we've compiled a selection of our favourites that we think will work for almost any home office.
Gilded Texture Sapphire Wallpaper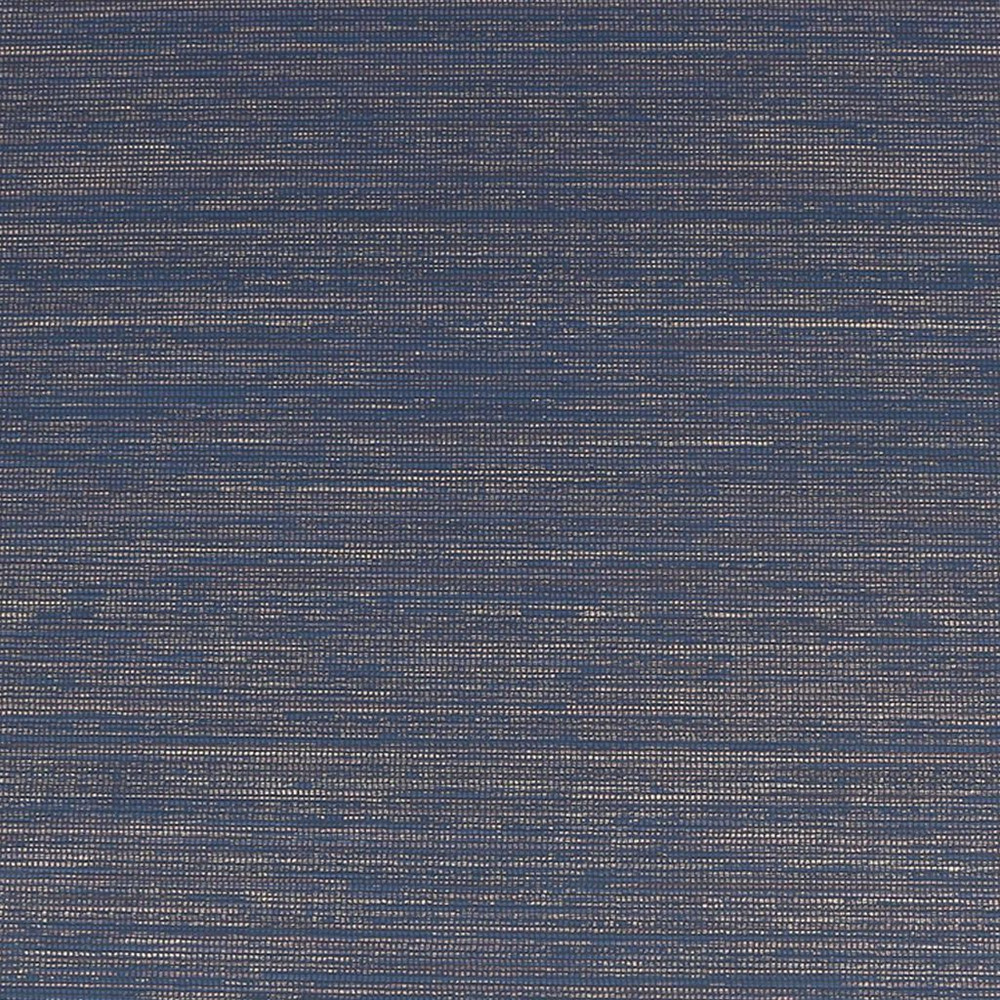 This incredibly sophisticated and elegant wallpaper is ideal for a home office. The metallic highlights stop the rich inky-blue tone from becoming too overwhelming. It's a wallpaper that will fit in with any contemporary interior. It also projects an air of professionalism and a serious business attitude as a background during that Zoom meeting with the sales team.
Innocence Charcoal and Silver Wallpaper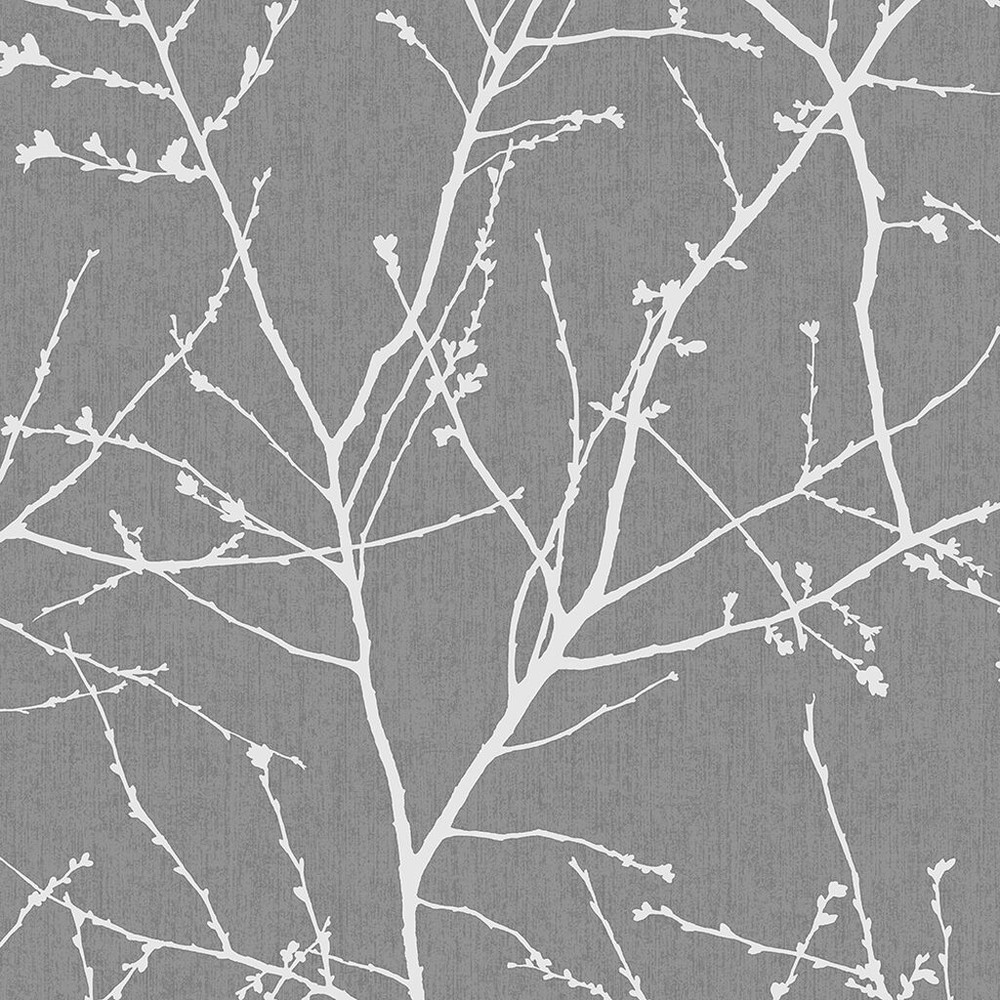 A beautifully light and whimsical botanical that makes good use of a monochrome colour palette. This Japanese-inspired wallpaper promotes serenity and calm, creating a peaceful working environment with a contemporary edge. Using mica gives it a shimmering effect that will brighten up a smaller room.
Laura Ashley Mr Jones Dove Grey Wallpaper
This heritage design has been revised and updated for modern interiors and creates a fashionable backdrop to any office space. The subtle use of Dove Grey colourways and neutral white keeps it bright and airy without feeling too fussy. Laura Ashley Mr Jones is an ideal choice for both modern and traditional homes and works with almost any interior design plan.
Laura Ashley Elderwood Natural Wallpaper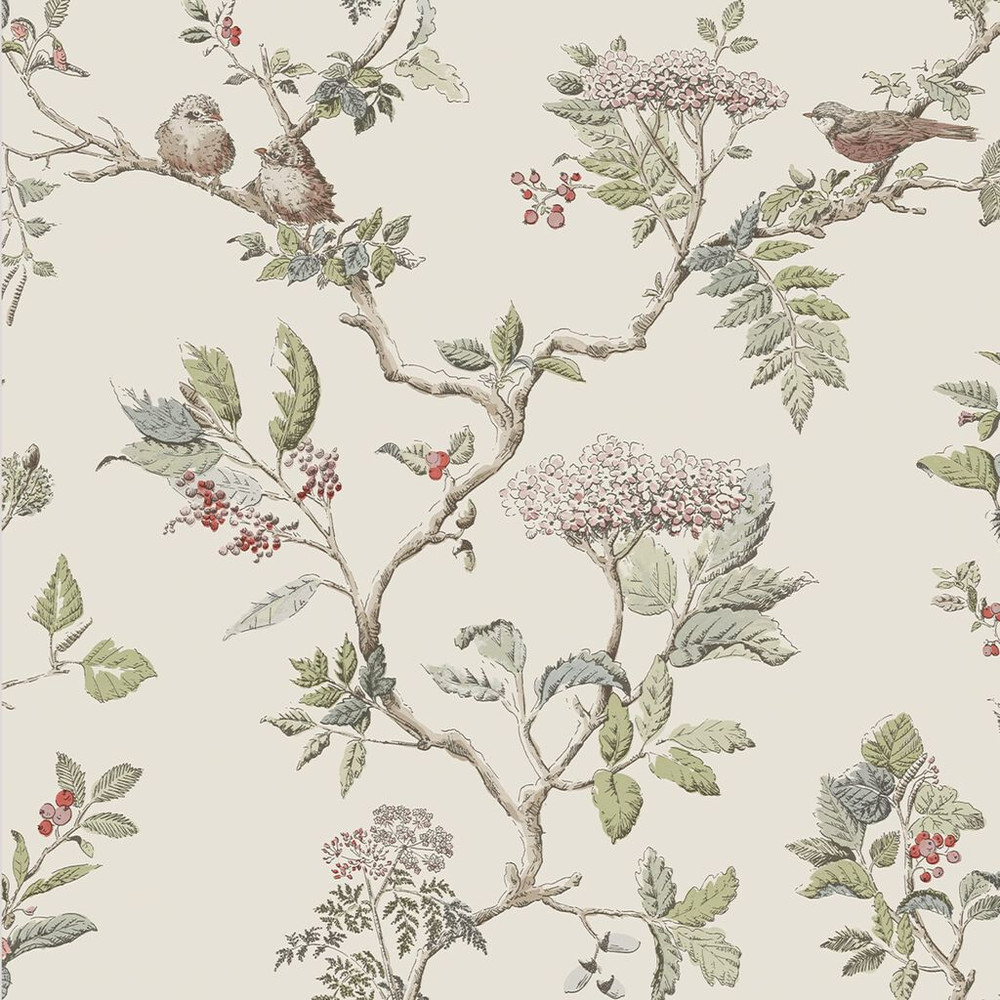 With a soft cream background and one of Laura Ashley's most iconic heritage designs lovingly recreated in superb detail, this is the obvious choice for a cottage workspace. It brightens a room without feeling too 'chintzy'. While you're hard at work, the flowers and birds will remind you of a summer garden and create a calming, peaceful environment.
Laura Ashley Westbourne Midnight Blue Wallpaper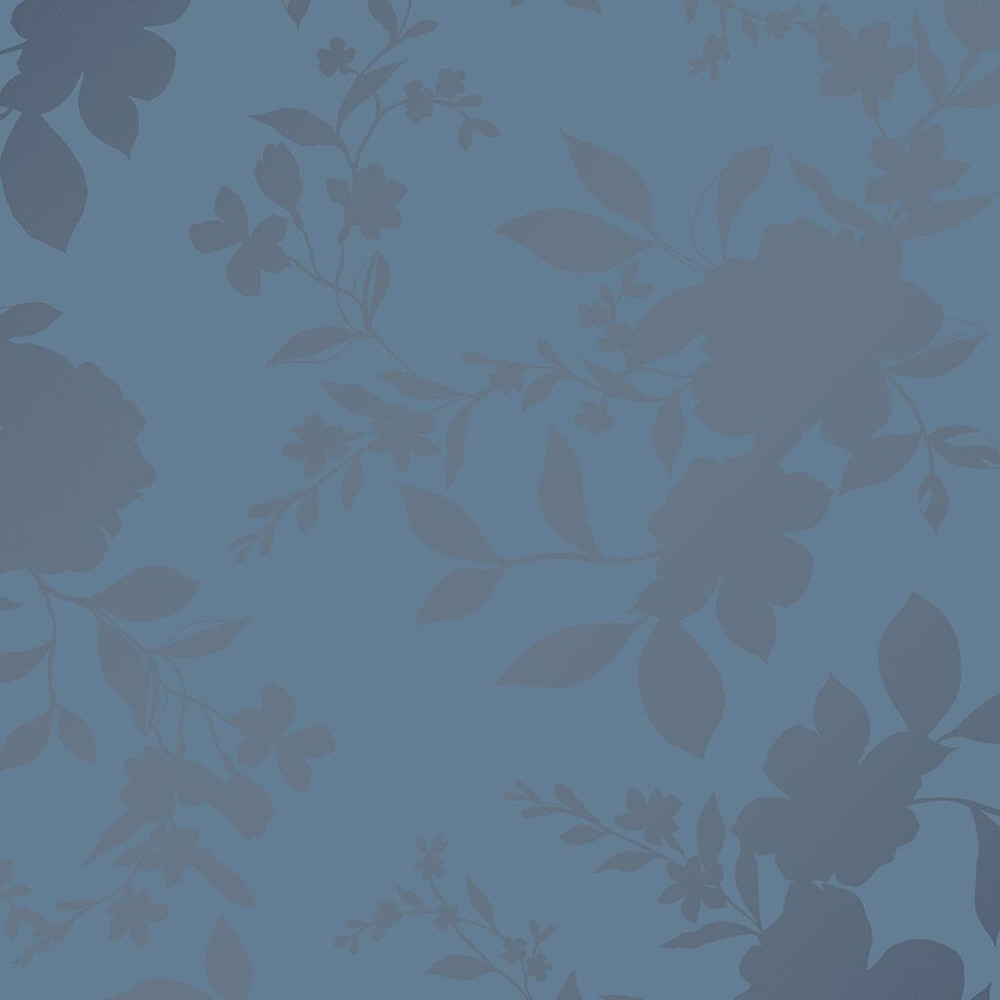 That bold, matt blue with the hint of botanicals makes this wallpaper a real feature in any room. The blue tone is said to encourage productivity, and this gorgeous wallpaper has that dynamic energy in bucket loads! An ideal choice for both traditional and modern interior plans and perfect for a larger home office.